Over recent years various accounting systems have emerged which are online only (in the 'cloud'), unlike traditional systems, where data would be stored in house. I'm certified with the two main providers (Xero and Quickbooks) and have experience with others, such as QuickFile which has a free service which is suited to very small companies or SPVs (special purpose vehicles) with a low number of transactions and no employees.
Xero
I'm a Xero certified advisor and recommend this cloud based bookkeeping and accountancy solution for most small businesses.
It complies with all HMRC MTD (Making Tax Digital) requirements and makes running payroll and keeping on top of your VAT returns simple. It will also integrate with your business bank account to automatically download transactions and will often do half the reconciliation work for you on simple transactions.
Plus, I can 'look over your shoulder' remotely if there's anything you need some help with.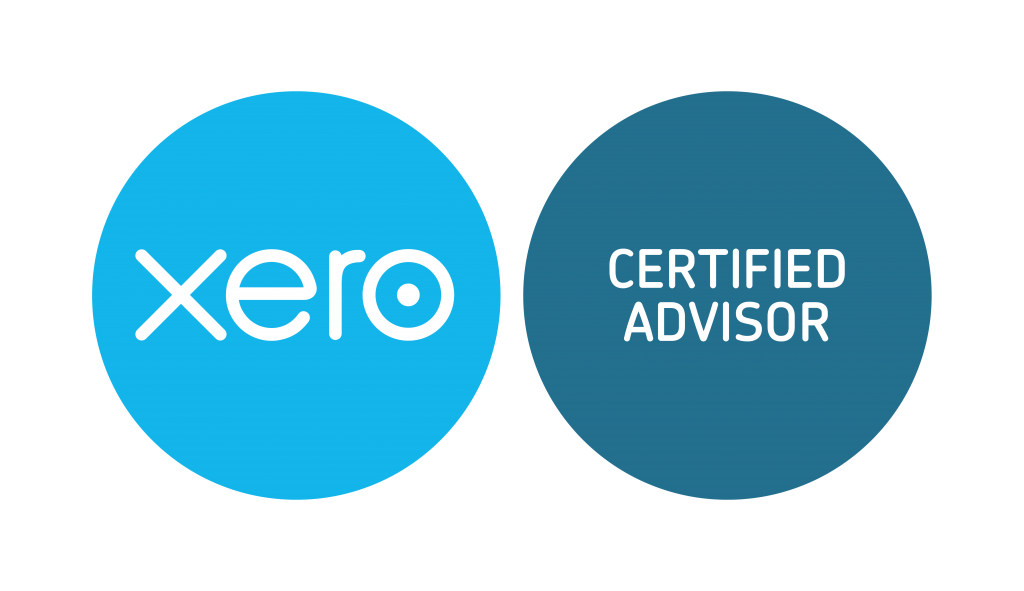 Quickbooks
I'm a Quickbooks certified advisor and also recommend this cloud based bookkeeping and accountancy solution.
I prefer the Xero setup, personally, but Quickbooks will perform the same functions.
Quickbooks also operate a much more aggressive marketing policy than Xero and often offer substantial discounts. If you're yet to choose a provider, please contact me before signing up as I will almost certainly be able to offer you a better deal than if you approach them directly.